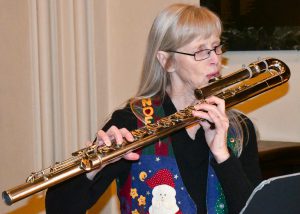 CLYNK
We have CLYNK bags!
Our new corporate-account CLYNK bags are here, and the bags will be available for band members to pick up at the rehearsals. CLYNK is an easy way to donate to the band. Band members can scan the tag on your bag at a CLYNK location (at most Hannaford's) when you drop it off. That's it! The return deposit for those bottles is sent to the Band automatically. The Maine Pops expects to bring in over $250 this year from CLYNK!
CLYNK is the only bottle redemption system that allows customers to create a personal account and to drop off bags of redeemable containers, accumulating their deposit fees in an electronic account for use at their discretion.
CLYNK's unique database also lets customers track personal environmental impact every time they drop a bag at CLYNK. Customers save time, money and the environment, and they have the option to give back to hundreds of community organizations such as the Maine Pops Concert Band directly from their home computer.
Contact the band for details on how to CLYNK for us.